At the canteen earlier:
"Pork breast?", I asked myself. So I looked closer and voila!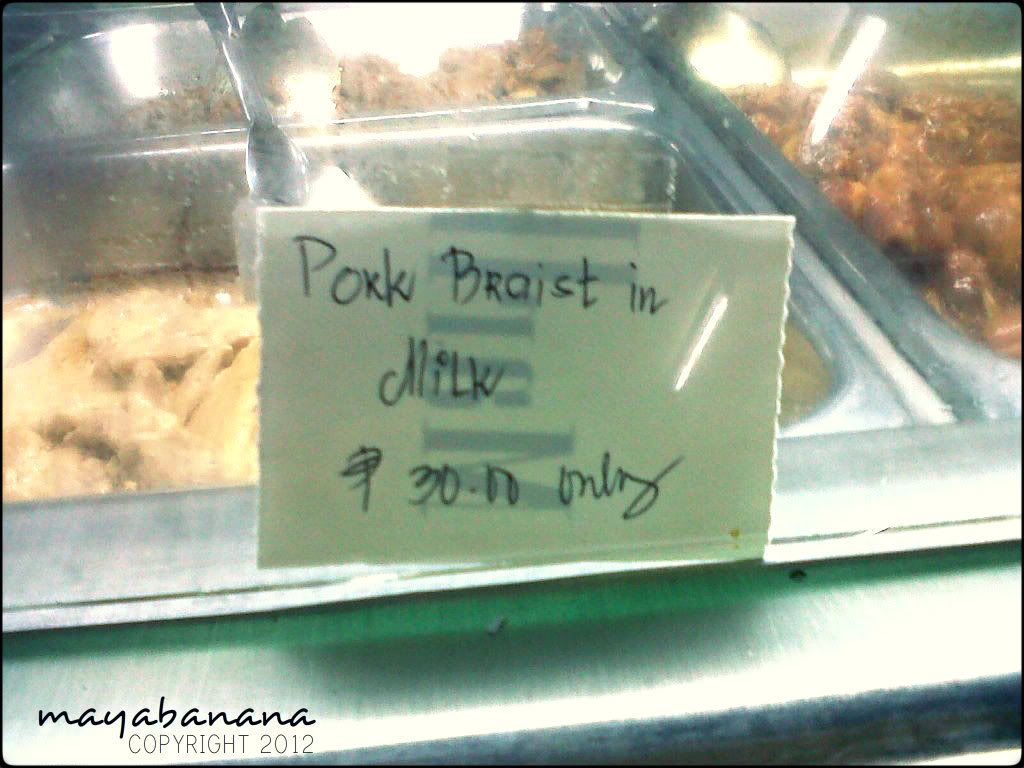 I didn't bother taking photos of the dish as it will cause more depression.
Braised: verb (used with object), braised, brais·ing.

to cook (meat, fish, or vegetables) by sautéeing in fat and then simmeringslowly in very little liquid.