Happy 1st wedding anniversary!
5:17:00 PM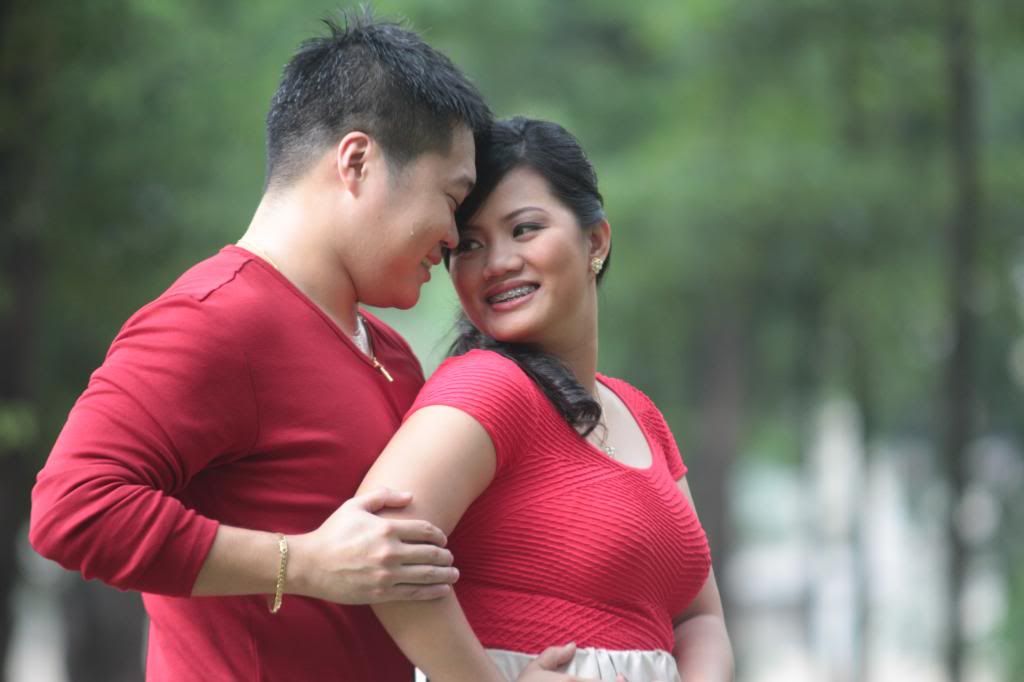 I just know that I can never pose like that. Cheers!
Happy first wedding anniversary to two of my favorite people in the world, Chong and Kimy!
I hope you guys had a blast at Canyon Cove. Congrats Chong for getting that watch you were raving about.
To Kimy,
Thank you for putting up with my sister, for taking care of her, for being patient with all her quirks, and for loving her almost unconditionally. Wala kang masyadong choice eh.