Prayer meeting every Monday!
7:00:00 AM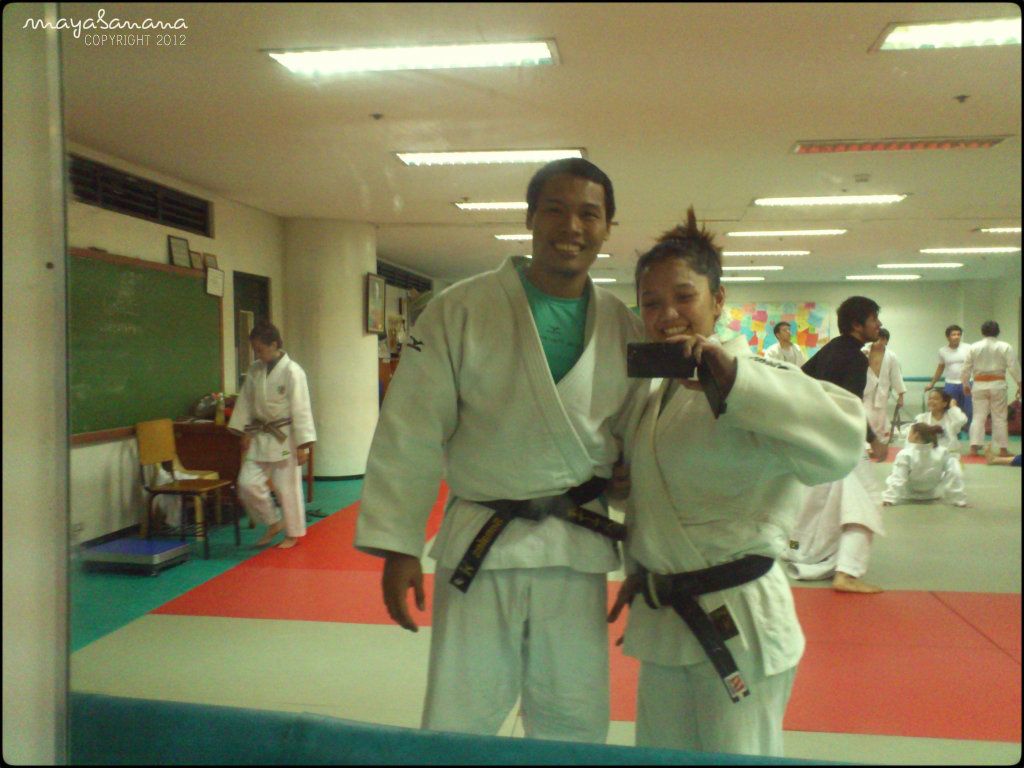 Ate Diane: Baka naman kayo talaga ni Jayson ang para sa isa't-isa? (Maybe you and Jayson are really meant for each other?)
Me: BWAHAHAHAHAHAHAHAHA!
Waiting for your response Kuya. :D
I don't remember exactly how or when the "Single's Club" started out. By the way, it isn't really a club that does stuff. It's nothing really but the friends I met during my first year at DLSU were all single then (I was, too) so we kind of just invented it. I declared myself President, Gen was the founder, and whoever is currently single can take up the other "positions".
We got "disbanded" when I had a boyfriend during my third year, I think.
Now that I'm single again, the President's back!!! I promised myself to train at least once a week, stop drinking, go out and meet other people, basically bring myself in the loop again, and just stop being miserable. Anyway, Bernnie joined last Monday and found out that she's currently single, too! The training was about to end when Love came and announced that she's, wait for it, single as well! Hahahahaha! Cheers!
Bernnie and Me
Before randori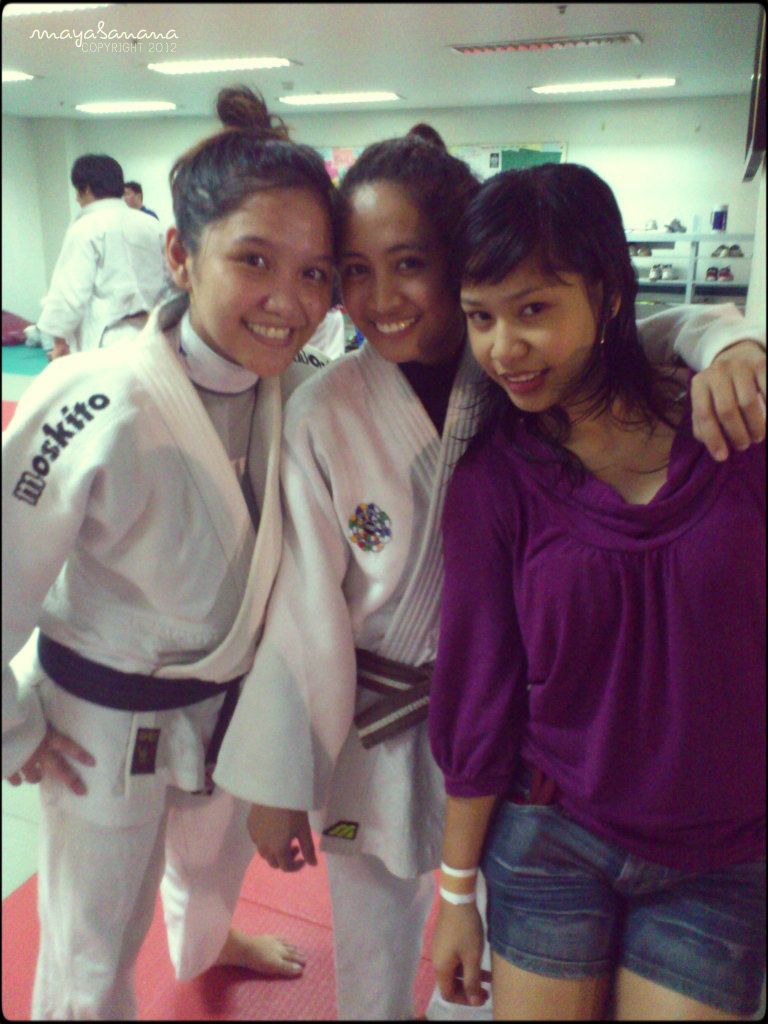 Me, Bernnie, Love